Stay up-to-date on the news with press releases from some of the biggest organisations and deep-dive articles from leaders within the industry.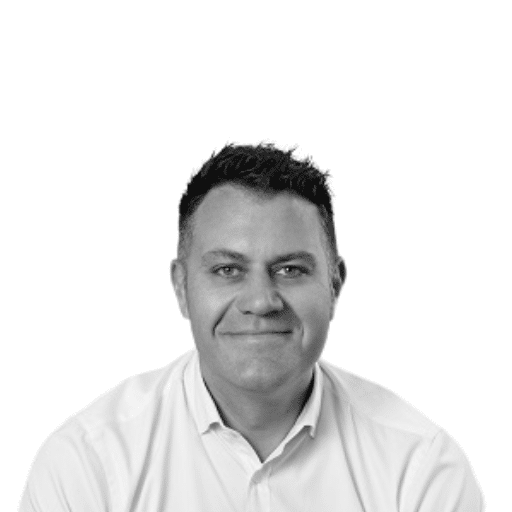 Quality over Quantity: Algorithmic Transparency, accountability and Intellectual Property- A Call for Explainable AI
Our society is populated by artificial entities known as the programmable race. While their presence is often apparent, comprehension sometimes takes a back seat. They serve us in customer service roles, engage with us in video games, and inundate our personalised social media feeds. Today, they have even infiltrated our financial lives, using AI tools ...
Retail Organisations Attacked by Ransomware Increasingly Unable to Halt an Attack in Progress, Sophos Survey Finds
Only 26% of Surveyed Organisations Stopped Cybercriminals from Encrypting Their Data in a Ransomware Attack This Is the Lowest Rate of Disruption in 3 Years   Recovery Costs Are Four Times Higher for Those That Pay the Ransom
KBI.Media is The Voice of Cyber.
We broadcast some of the most important and informative cyber content from some of the largest organisations, governements, and promising start-ups from around the world.
We're also responsible for creating a lot of it..