Introducing your

Security Newsfeed:
The KBI Dossier
The Dossier
The Cybersecurity news feed delivered straight to your Inbox.
The KBI Dossier is your regular update on the innovations, acquisitons, developments, and threats in a single email.
Fresh Insights
Facts and commentary from global experts from across the industry.
KBI Staff Writers, and our Kontributors prepare compelling articles that dive into aspects of security that need to be addressed.
What's Inside?
Quick access to all the KBI.FM podcasts, including our flagship, KBKast.
Articles from KBI Staff Writers on topics covering the whole security gamut.
In depth articles from our Kontributors – recognised experts in their security niches – from around the globe.
Updates on new partnerships, mergers & acquisitions, new solutions to the market, as well as emerging threats.
Career opportunities from around the world inside some of the best organisations – large and small.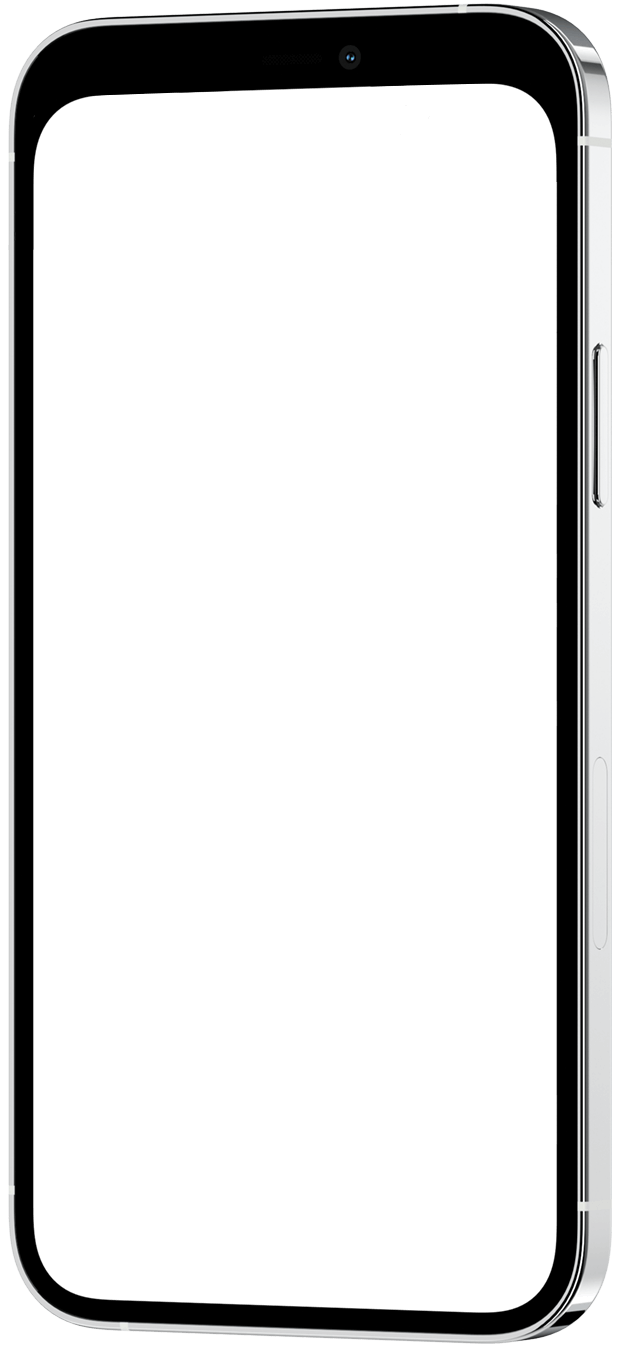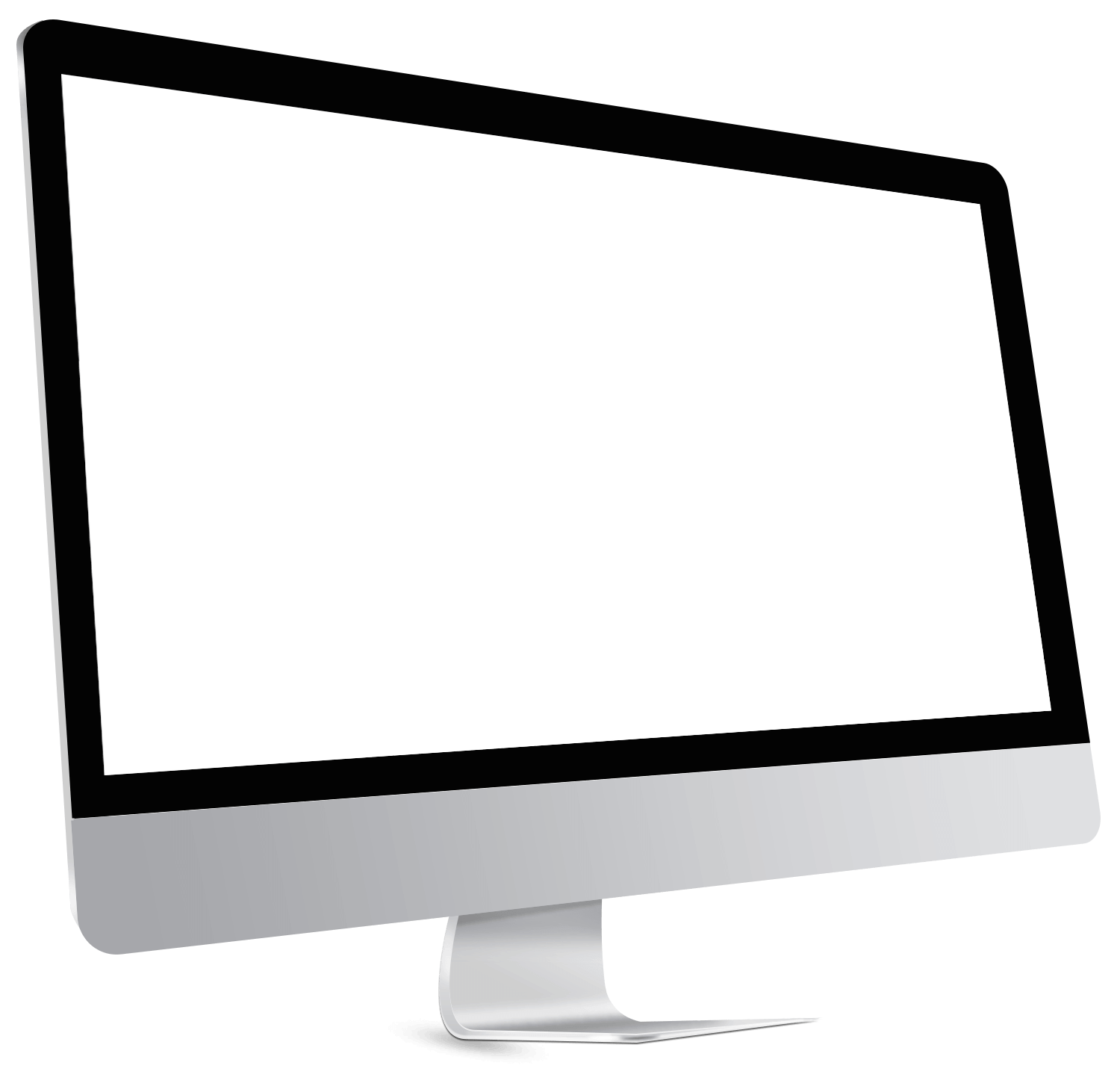 Premium Content
KBI.Media provides a deeper level of insight than a mere 280 characters ever could. Our team and our army of Kontributors bring you expert commentary and true insight into what's happening across the world of security.
A Deeper Experience
With a KBI.Media subscription (it's free afterall!) you get access to additional levels of content, plus excluisive access to more features and content faster. You'll also be able to customise your own virtual feed*
Stay Connected
It can be incredibly difficult keeping up-to-date in your own niche within security, let alone staying on top of every new development across our increasingly fragmented industry.
A Better UX
You're not going to be blasted with unsolicted advertising, nor are we going to be spamming you with requests for micro-transactions or to upgrade your plan. We just deliver the best security news and content.
True Media Capabilities
Cybersecurity Podcasts
Our industry-leading podcast, KBKast, is now well over 100 episodes. Featuring guests like the CISO of Coca Cola Amatil, the VP of Palo Alto Networks.
Our newest podcast, 'Destination Cyber' is a community initiative to provide insights into the security industry and career navigation for students and recent grads.
Better Articles
Our Staff Writers and Kontributors bring you deep-dive content covering security issues and angles outside just the areas other media platforms provide. From whitepapers to thought-leadership, our team is always providing a unique perspective.
Film & Video
KBI provides compelling content across multiple formats, including film & video. From interviews with innovators inside the industry, through to news, investigative pieces, and documentaries – KBI.Media is your best source of information to keep your finger on the pulse of security.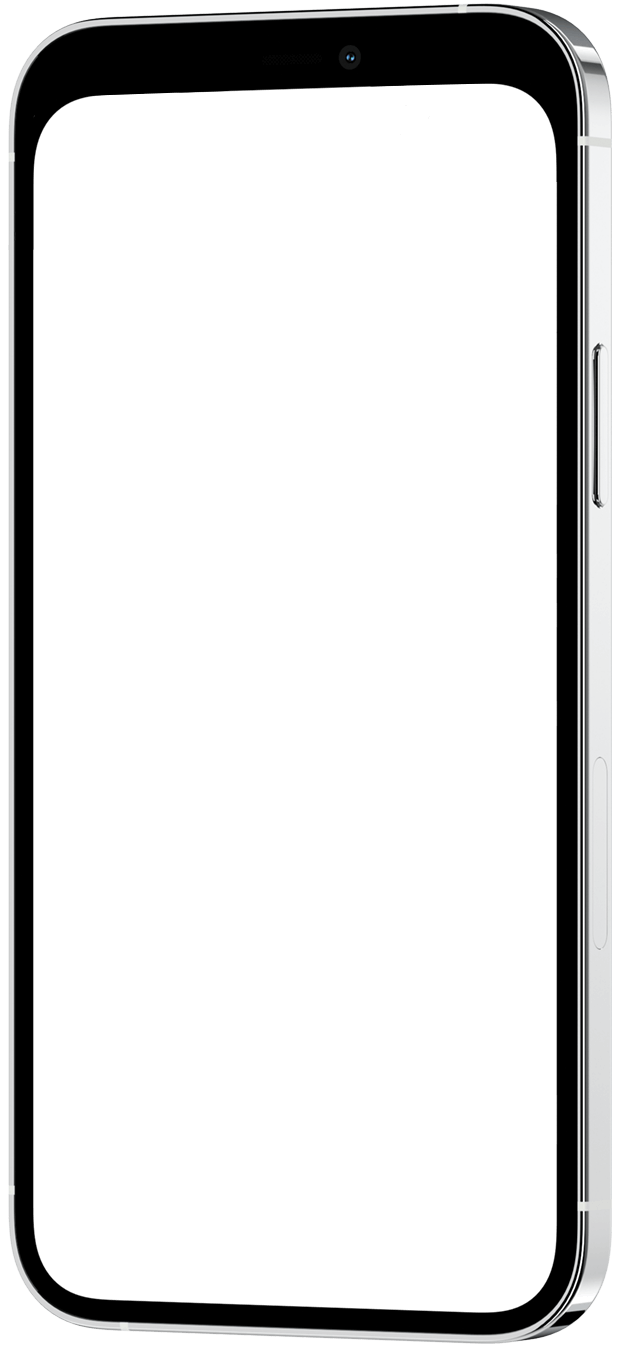 Join Today For Free
KBI.Media brings you high-quality educational entertainment. covering all things cyber.
Our Patron Partners support us by keeping the lights on so that you can get everything we produce free of charge, and without an ocean of ads and pop-ups ruining the user experience.
By signing-up, you're helping raise security posture globally and keeping everyone just a little bit safer.
FAQs
What's All This About Then?
Our mission is simple; we're elevating the discourse and quality of information across the security industry, and colouring in the edges that are the business implications, not just the ones and zeroes.
The world of business is complex. We cover the world of cyber through a myriad of different lenses and look beyond the direct impacts of cyber to the knock-on effects and look at what they mean to organisations and the wider economy.
Interested in Becoming a Patron?
Our mission is clear. We're looking to increase the transparency and availability of security information vital to protecting our modern world. We refuse to run the typical ads and spammy pop-ups that populate most news sites, and instead, rely on a handful of organisations that are contributing to help keep everyone, everywhere that little bit safer.