Stay up-to-date on the news with press releases from some of the biggest organisations and deep-dive articles from leaders within the industry.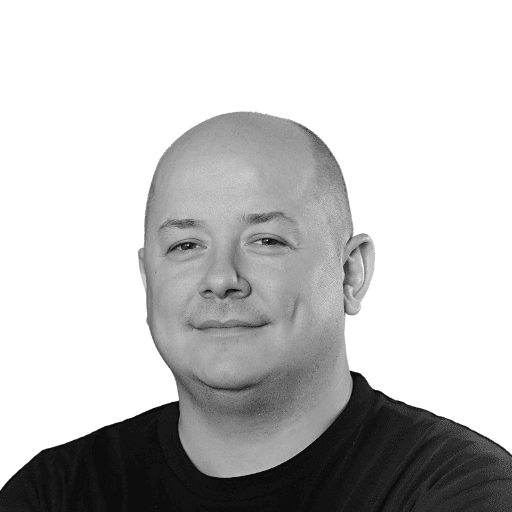 Softly, Softly: Why The Australian Cybersecurity Strategy Is A Missed Opportunity To Alter The Status Quo
It's fair to say that, for the past couple of years, we have seen regular changes to cybersecurity policy across most Western governments. The United States has been exceptionally proactive, spurred on by the fallout of large-scale cyber incidents like the Solar Winds supply chain attack, and the disruptive Colonial Pipeline cyberattack. And on our own ...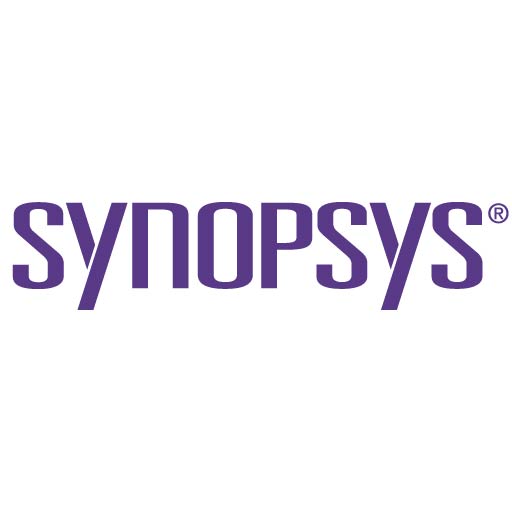 BSIMM14 Report: Application Security Automation Soars
Synopsys Software Integrity Group report highlights how customers embracing automation are improving security processes throughout the software life cycle.
 Australian And New Zealand Leads In GenAI-Related Security In Response To Significant Security Concerns
· 97% of Australian and New Zealand organisations are using GenAI tools in some guise · 85% consider GenAI tools to be a potential security risk in Australian and New Zealand · 85% of Australian and New Zealand organisations have implemented GenAI related security measures · IT teams, not general employees, emerge as the overwhelming force behind ...
de.iterate and Source Partner To Help Australian Businesses Improve Privacy Act Compliance
6 DECEMBER 2023 - In the wake of multiple high profile data breaches over the last 12 months, the Australian Government is undertaking the most comprehensive overhaul of Australia's privacy laws in decades. de.iterate, an innovator in data privacy and cyber security, and leading in-house legal, workplace and compliance services firm Source are ...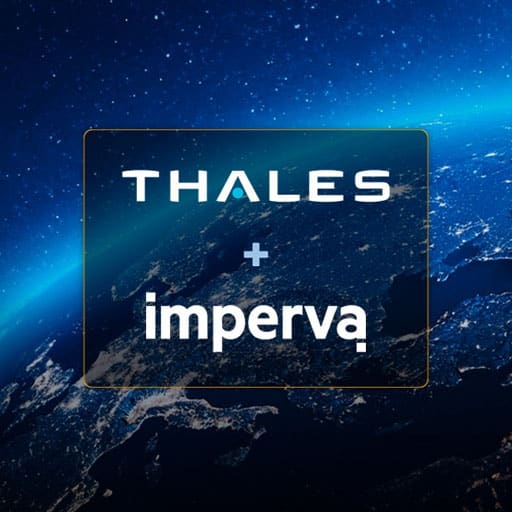 Thales Completes The Acquisition Of Imperva, Creating A Global Leader In Cybersecurity
Combination creating one of the world's 5 leading companies focused on protecting the heart of the digital ecosystem: applications, data and identities With the integration of Imperva starting in January, Thales will help organisations discover and protect sensitive data anywhere, manage access and secure all paths to it North America is now ...
SolarWinds India Appoints Abhijit Banerjee as New MD
SYDNEY - December 4, 2023 - SolarWinds (NYSE:SWI), a leading provider of simple, powerful, and secure IT management software, announced the recent appointment of Abhijit Banerjee as the new managing director of its India operations, including the region of South Asian Association for Regional Cooperation (SAARC) which is comprised of countries such as ...
Genetec State Of Physical Security Report Reveals The Physical Security Market In Australia And New Zealand Is Rapidly Embracing Cloud And Hybrid Solutions
Cybersecurity concerns remain significant with IT and physical security departments becoming increasingly becoming interconnected in Australia and New Zealand.
Trend Micro Achieves AWS Built-In Competency to Simplify and Accelerate Cloud Success
Customers can deploy pre-selected AWS services and Trend software within minutes.
KBI.Media is The Voice of Cyber.
We broadcast some of the most important and informative cyber content from some of the largest organisations, governements, and promising start-ups from around the world.
We're also responsible for creating a lot of it..