Don't Take The Bus Lane, Take The Fastlane
From Karissa A. Breen
Fastlane Solutions celebrates the launch of their new strategy
On Thursday 24th August, I hosted the Fastlane new strategy launch event at the exquisite Vini Divini Wine Lab on Carrington Street in Sydney.
The event kicked off with a diverse selection of wines, and attendees had the opportunity to network with their peers, and socialise with the Fastlane management team.
I lead the event by sharing my personal experience of when I first met Den Burykin, the CEO of Fastlane Solutions. I recounted that Den has a very similar mindset to me, in that he encourages others to understand their drive and go after what they want. I concluded that it's rare to find the types of people so driven and willing to help others, and that it's a good idea to stay around them. I personally thanked Den for encouraging me in driving my own career forward.
Den followed up my introduction with his own story, thanking his team, and stating how excited he was to move forward on this new trajectory. 
Mirroring my initial sentiments, "I'm thrilled to have launched my new strategy launch and to be surrounded by an amazing team, industry peers, and incredible clients," stated Burykin. "We see this event as an opportunity to connect with our clients and industry professionals, fostering stronger relationships and showcasing our commitment to their success. We value the trust placed in us and strive to deliver beyond expectations." Burykin went on to say.
Finally, Tinesh Chhaya, Associate Partner from Fastlane, wrapped up the event with his own telling of his first encounters with the firm, and his sentiments on the Fastlane team as uncommonly motivated, passionate, and caring about the work they do. Chhaya said, "Fastlane Solutions is renowned for offering cloud consulting. With expertise and commitment to continuous innovation, Fastlane Solutions has taken a bold step forward with this new approach into cloud security."
Building on 11 years of reputation and expertise, Fastlane is focusing on becoming a leading vendor of business cloud solutions. We help our partners to bring fast, secure, simple, resilient and cost-predictable cloud solutions to the market and to their customers. Solutions that were born and developed out of collaboration among the smartest minds of our clients, Fastlane Solutions, Akamai and MIT.
It was an honour to lead this event and to be part of the team at Fastlane. My thanks to Den and Fastlane for allowing me to be part of this evening.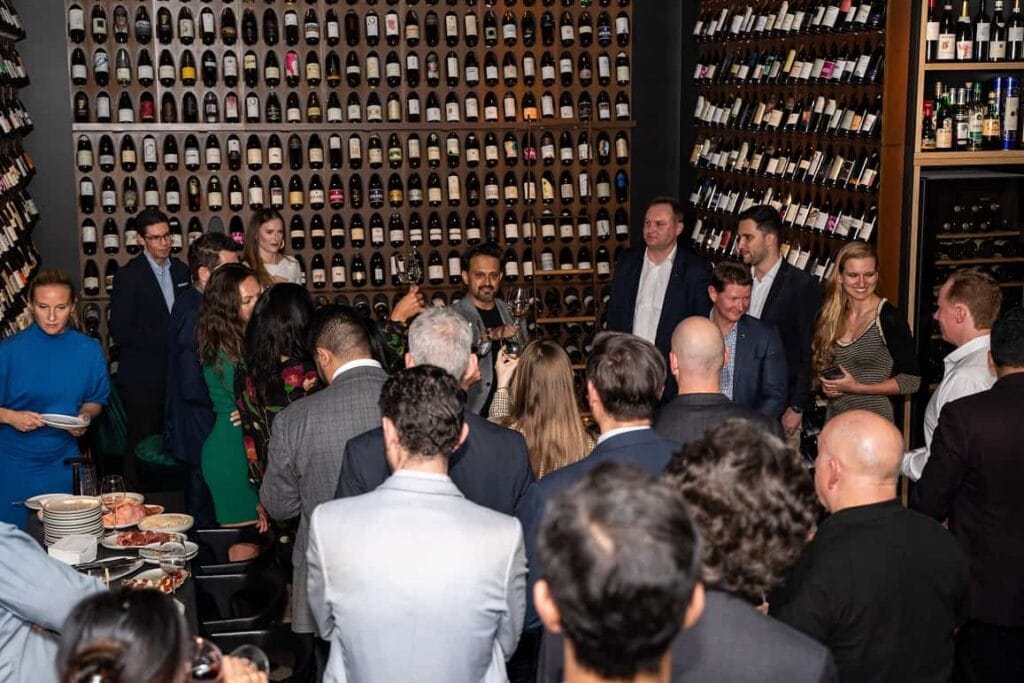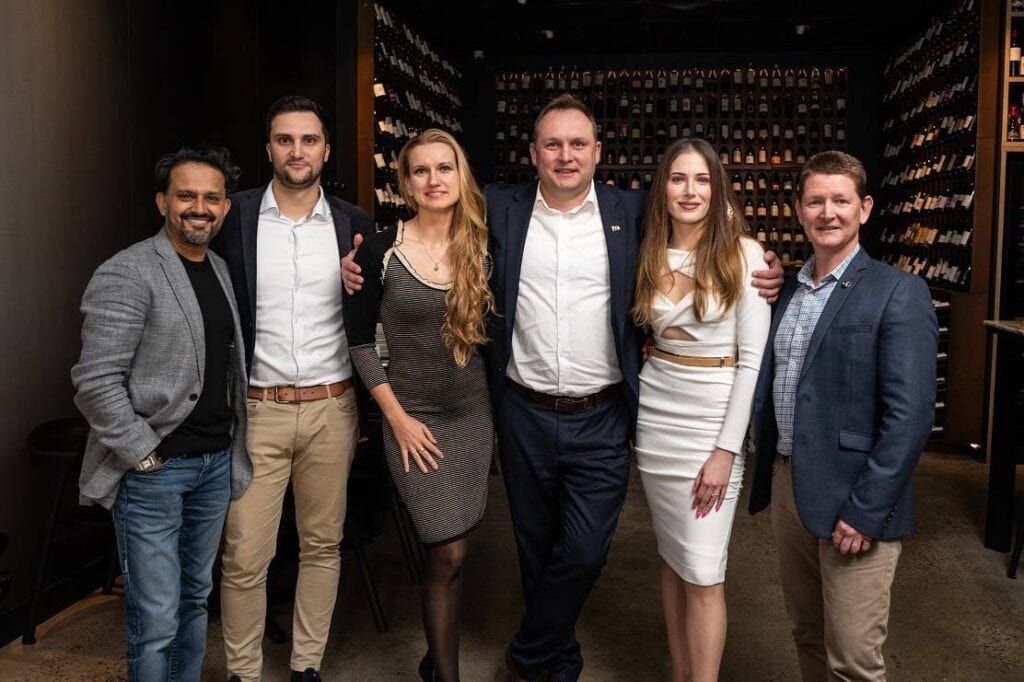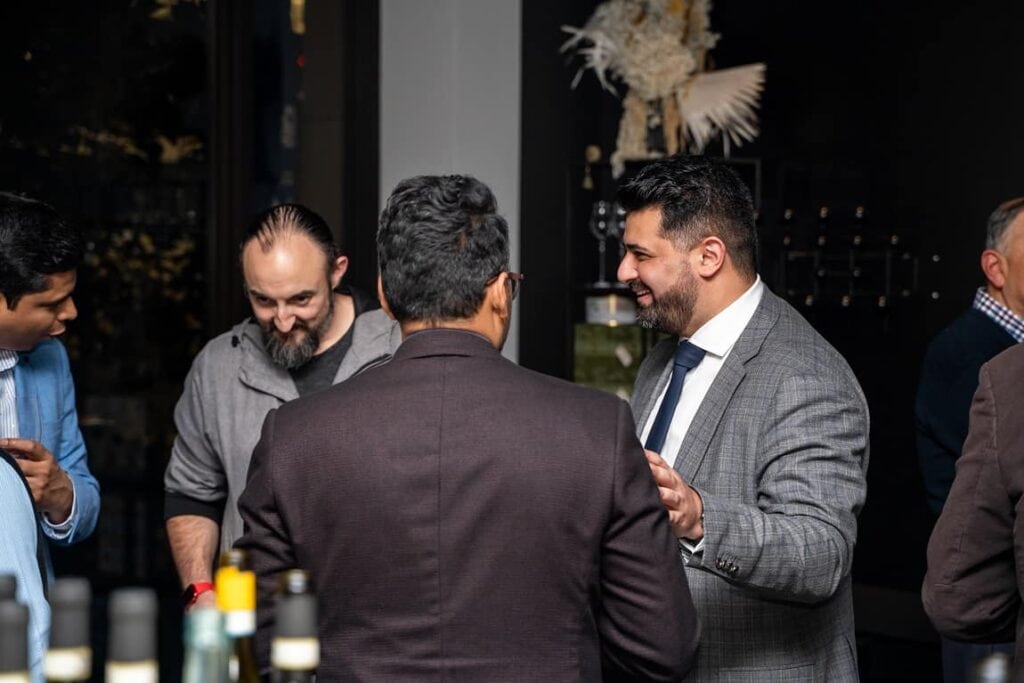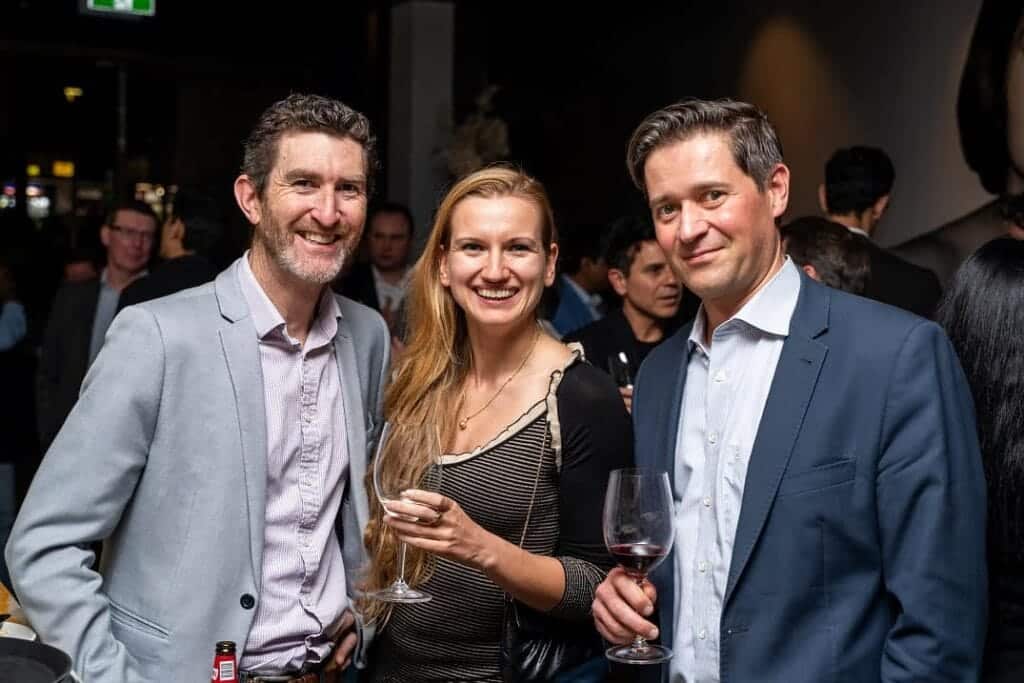 —
About Fastlane Solutions:
Fastlane Solutions, is a leading cloud consultancy in Australia and New Zealand, delivering innovative and scalable cloud solutions, cloud security, and cloud project services. They empower businesses in navigating the cloud landscape through strategic alliances and expertise, and we drive digital business transformation, ensuring cost-effectiveness, compliance, and successful project outcomes.
For media inquiries, please contact:
Name: Tinesh Chhaya
Title: Associate Partner
Email: tc@fastlane-it.com