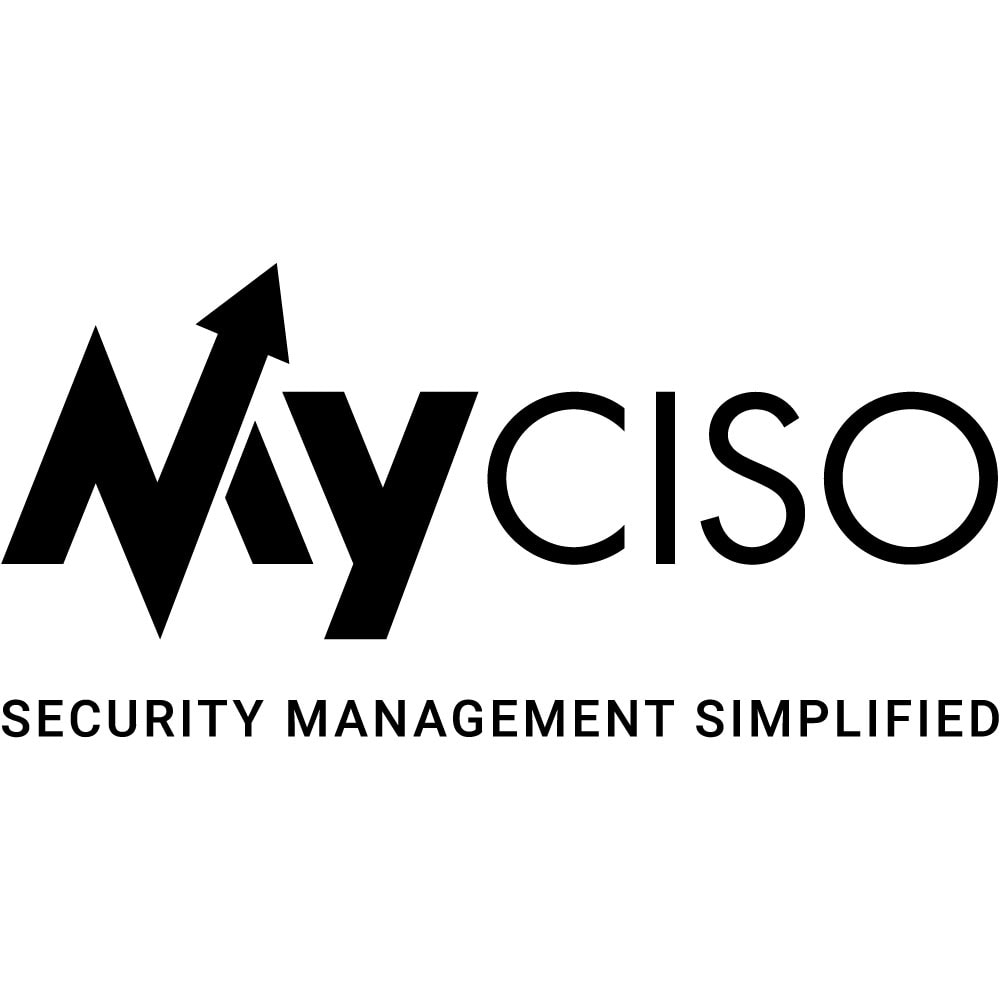 We're looking forward to seeing our own Karissa Breen, founder of KBI, MCing the launch of the exciting new 'MyCISO' platform, and hearing from Dane Meah, the CEO behind this new venture.
The cocktail and canapé launch party will be hosted at the Sky Bar inside 'Shell House', Sydney on Thursday, the 18th August.
Agenda:
5.00pm: Arrival, registration & networking
6.30pm: MC welcome
6.40pm: Guest speaker – Jan Schreuder, Cyber Leadership Institute
6.55pm: MyCISO origin and launch presentation – Dane Meah
7.15pm: Customer panel
7.30pm: Resume networking until close
The MyCISO platform has already been described by peers in the field as the software to communicate across risk and compliance and improve security.
At this event we will hear from Jan Schreuder of the Cyber Leadership Institute, as well as our panellists, Matthew Mulligan from Adventist Tech, Daniel McGarry from BG&E and Mathew Crothers from Murray Irrigation – PLUS we'll be hearing from Dane Meah himself on the genesis behind the MyCISO platform, and how it's empowering modern IT executives.
If you are a cyber leader, CISO, CIO, HoIT, Security Manager, or a leader in the MSP/MSSP space and want to understand a better way to manage your security program – this event is for you!
Capacity is limited and not guaranteed, so get in fast. If you can't make the event, you can also register for a virtual event that's going to be on at 10:00AM (AEST) on Thursday 25th.