The Production Team
The KBI Production Team write and hunt down the information security professionals need to know. They present news updates and thought-piece articles designed to provide educational content and insights for the industry. You can reach out with any ideas or requests for subject coverage to production@kbi.media with your message.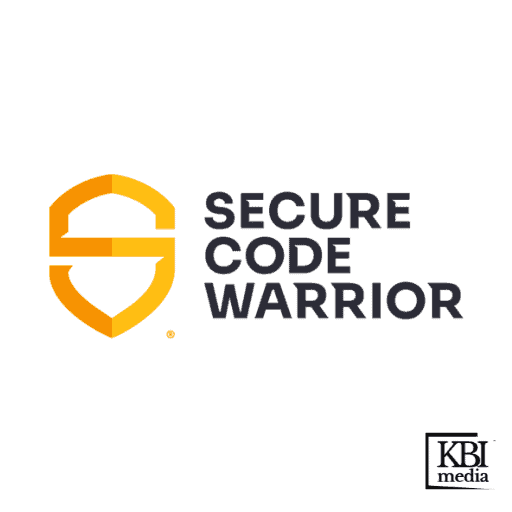 Held during Cybersecurity Awareness Month, global tournament enables DevOps community to test their skills against vulnerabilities
read more
Cybersecurity Awareness Month kicks off next week, and with the continued rise in cyberthreats worldwide, for businesses to help protect their assets, they need a fail-proof security architecture, and the expert insights and partner to help stay ahead of bad actors. For the past two decades the Verizon Threat Research Center (VTRAC), a specialised division within the company's cyber security consulting organisation, celebrating 20 years, has been at the forefront in the battle against cyberthreat actors.
read more
Council members from Five Eyes nations will help advance the Fortinet Veterans Program's impact on supporting military veterans in transitioning to careers in cybersecurity
read more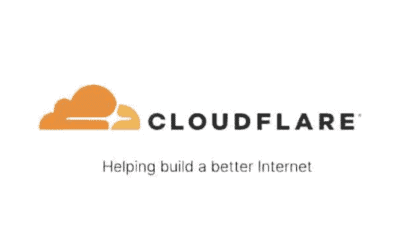 Independent study finds that 96% of respondents would find value in a connectivity cloud approach