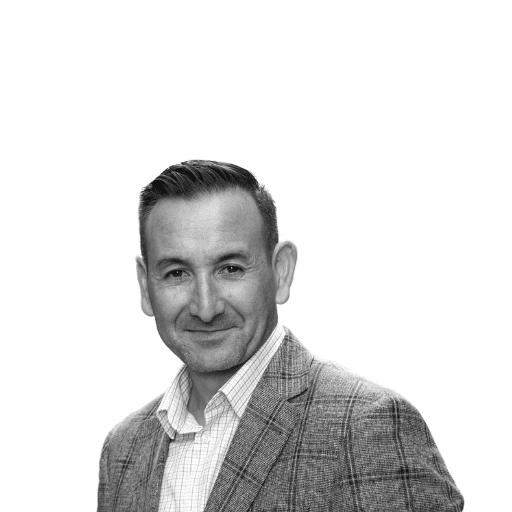 Of all the cybersecurity challenges facing organisations today, one of the most pervasive is ransomware attacks.
read more
ured by the promise of lower operating costs and improved flexibility, many businesses are continuing to increase their usage of software-as-a-service (SaaS) offerings.
read more
While preventing ransomware attacks and data theft tend to be top priorities for corporate IT security teams, awareness is increasing of the growing threats posed by cyber warfare.
read more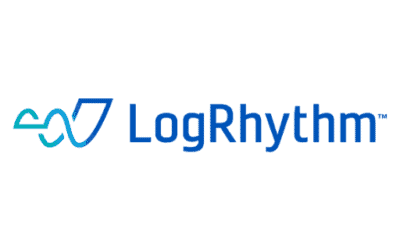 Ask a group of IT security professionals to give their opinion on zero trust and you're likely to receive a range of different responses. Some see it as little more than the latest industry fad, while others consider it a 'must have' strategy that can aid the battle against cyberattacks.