Jo Stewart-Rattray
Jo Stewart-Rattray Information Security Advisory Group, ISACA Vice President - Community Boards, Australian Computer Society Director, National Rural Women's Coalition Jo has over 25 years' experience in the security industry. She consults in risk and technology issues with a particular emphasis on governance and IT security in businesses as a Director with BRM Advisory. She regularly provides strategic advice and consulting to the banking and finance, utilities, healthcare, manufacturing, tertiary education, retail, and government sectors.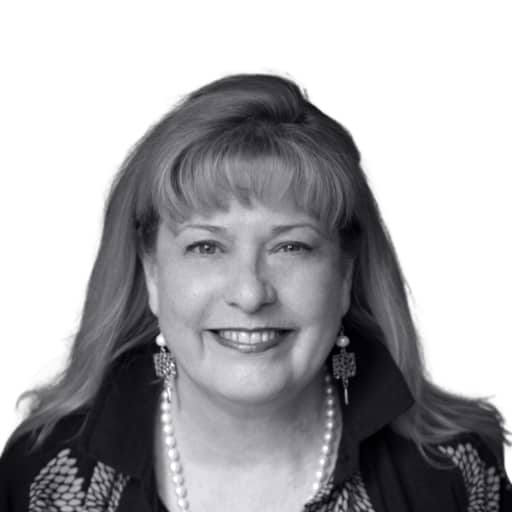 Twitter feed is not available at the moment.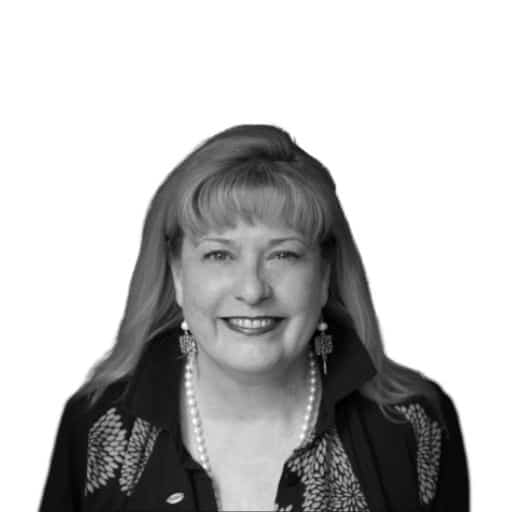 A winning combination: Technical and compliance professionals achieving Privacy by Design
read more
It is without doubt that the COVID-19 pandemic forced some of the most significant changes in society, business and workforce practices in the last century. With billions of consumers and workers driven online, businesses adapted and accelerated their digital strategies. As staff worked remotely and scammers capitalised on the explosion of e-commerce, so,...
read more
Many of you in the cybersecurity industry already know about my dedication and passion to encourage more women to enter into and remain in the cybersecurity and broader tech sector. Having spoken around the world at numerous conferences, founded ISACA's SheLeadsTech program, and participated in the United Nations Commission on the Status of Women in 2018,...
read more
No Results Found
The page you requested could not be found. Try refining your search, or use the navigation above to locate the post.