Of all the cybersecurity challenges facing organisations today, one of the most pervasive is ransomware attacks.
read more
Intelligence company Recorded Future today released the findings of its latest deepfakes research. Titled "I Have No Mouth, And I Must Do Crime", the report looks at how the spread of deepfake technologies, specifically through advancements in AI-based voice cloning, is pushing scams to a new level.
read more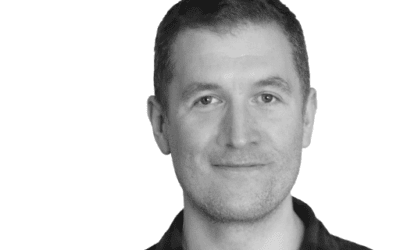 As the range of cloud services on offer grows, one might expect a corresponding increase in vulnerabilities – but for Microsoft, one cloud service experienced a disproportionately high number compared to others, writes James Maude, Lead Cyber Security Researcher, BeyondTrust.