The perimeters of technological defences are shifting, and—in some cases—disappearing altogether.
read more
In an ever-evolving cybersecurity landscape, organisations face the daunting challenge of effectively managing their security initiatives. This responsibility falls not only on the IT teams, but also on the board of directors, who play a critical role in overseeing the organisation's cybersecurity strategy.
read more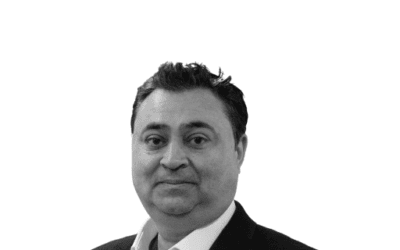 While the capability of cybersecurity tools continues to rapidly increase, there is no room for complacency within the organisations deploying them.